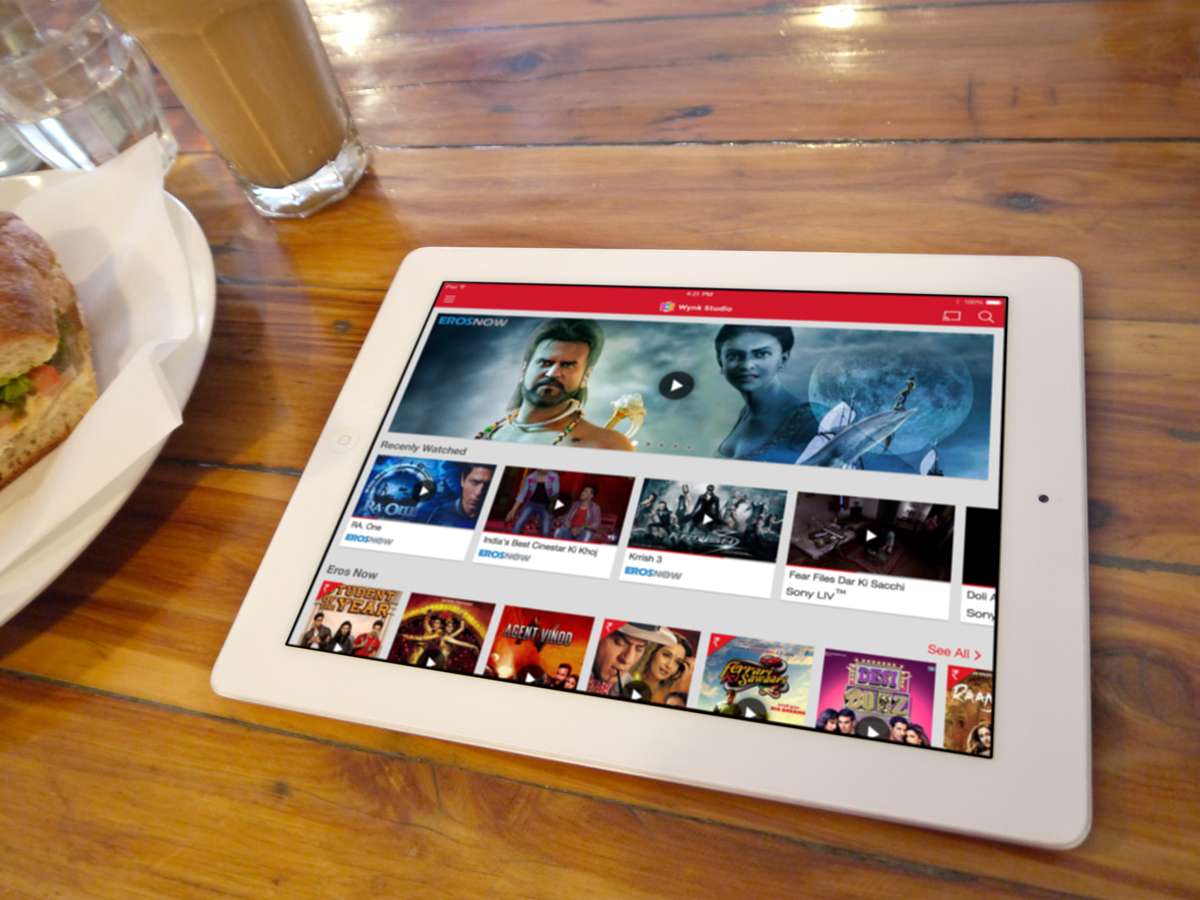 In my previous article, I have shared my observation on south-east Asia market and highlighted the advantage of Telecommunication companies (Telcos) in leading the OTT video streaming service. In this article, I would like to share a recent example, Wynk Movies from India.
Branded Boutique vs Department Store
The India Telco, Airtel, has launched a new OTT video streaming, Wynk Movies. Different from the typical content owners' services like the 'branded boutique' selling their unique/exclusive contents, Wynk Movies serve as a 'department store' which you could find different content providers serving different (or even same) contents with their own pricing models.
Scrolling down the home page of Wynk Movies application, you could see various movie or drama posters being  displayed accordingly, starting from curated content (editor's choice by the staff from Airtel), movies from Eros Now, HOOQ, Dramas from SonyLiv and eventually Dailymotion YouTube. Throughout the scrolling, the theme color of the top bar and icon would change according to the brand of the content providers. It would be like wandering among different floors on a department stores!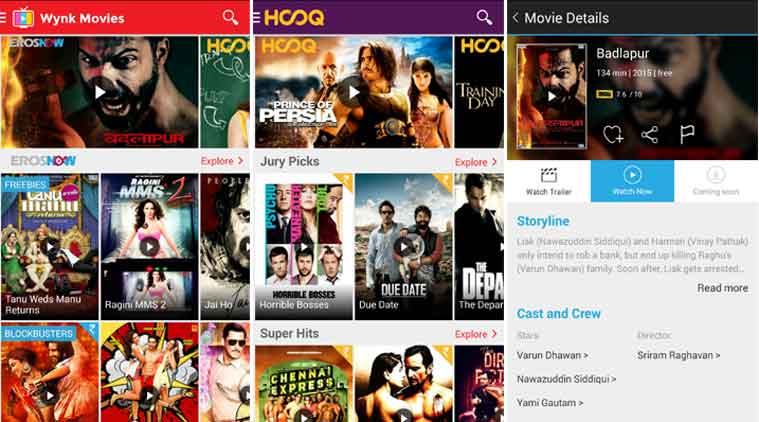 Different payment methods and video playback protocols
Within the same application, the user could consume the content in different way and the pricing models are decided by the content owner. For example, user could sign-up for a monthly subscription for one CP while they could enjoy a pay-per-view movie content from another CP. Airtel solved the biggest difficulty among all the CPs by collecting the money for all of them through the mobile phone bill.
However, doing a department store is not that easy. Different CPs would have different technical requirements for streaming their contents. They may use different online video platforms. Some CP may not have a hosting and distribution network locally and their content is injected to Telco's video backend, while some other would require an indexing so that the application could cross-reference multiple source of videos. A very strong content management infrastructure is expected.
Different content providers may come with different DRMs and streaming protocols and thus different stream handling and plug-in players are expected. Even free contents like YouTube player and Dailymotion would have strict requirements on integrating their service with their required SDK. The paid content service would have much more complicated settings and different video player module would be required to implement into one single application and operate without clash.
Leveraging the 4G bandwidth
As mentioned in previous article, video contents, with the ever advancing technology in transcoding and cloud distribution, become one of the important use cases for 4G mobile data usage. With Wynk Movies and some joint promotion like discounts or free trials, subscribers are provided with great incentives to switch to 4G network, in which huge infrastructure has been invested all over the countries. Customers would stay loyal with the 4G service as long as they could get the latest episode of their favorite dramas. Eventually, subscribers all get into a new lifestyle of watching TV and they couldn't live without 4G.
General public would have similar life patterns. They would consume video contents, and therefore 4G data bandwidth, when they commute between work and home and, probably, after dinners. Bandwidth would be put in tense for certain hours in a day while there were no usage at other time. In order to pool the usage, most OTT video streaming apps would serve a "download and play" function. Video content could be downloaded in advance for offline playback. For Telcos in South-east Asia which broadband service is not common, it is expected that they would go one further step and encourage the subscriber to schedule the download. Users could simply select and add the contents in the batch and then the download process starts during the mid-night, in which the 4G bandwidth usage is very low. The subscribers could enjoy the content offline during the next day.
Mutual benefit of Telco and Content Owners
With the success story of Wynk Movies, we could imagine in the near future there would be more collaboration among Telcos, operators and content owners. The era that a single user gets different content from different 'silo-ed' video apps would change. No one would want to get tied with multiple subscription packages, different user accounts, different apps for different contents. More 'Video Department Stores' would come to us. The 'Portal' concept would once again (since landing page of browsers) get back to us on OTT video streaming service.