Recently we have been seeing two unrelated "Apple" companies moving on the same trend: OTT with Subscription.
Apple Inc. (AAPL)
In their latest event, Apple announced a series of subscription-based service including Apple TV+. The public was stunned as Apple, used to be regarded as a premium-design hardware company, is starting to switch to the "service" companies.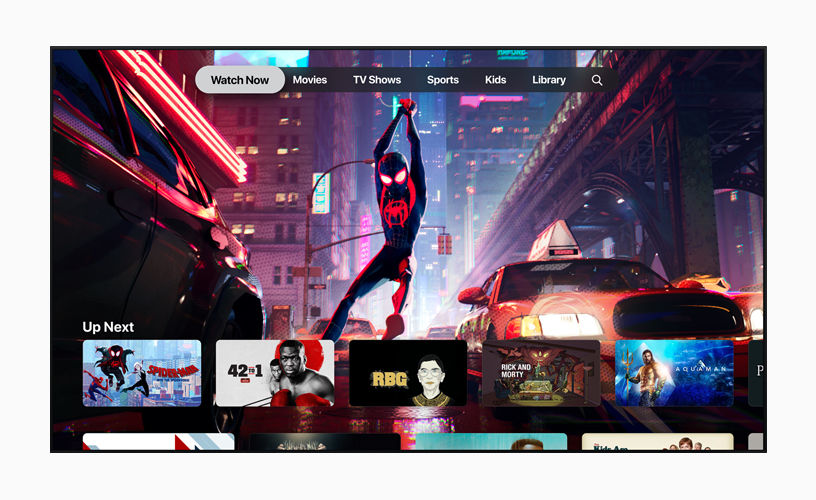 With the Apple TV+ service, users could enjoy a Netflix-like service by paying a monthly subscription fee. Rather than forcing the users to use the service exclusively on Apple's own product like iPhone, iPad or Apple TV box. Users could now access the service on other brands of Smart TVs.
On the other side, while Apple was accused of killing the news industry, which heavily rely on Ads, by disable the ad cookie tracking in their Safari browser some time ago, they now launch a service called Apple News+. Apple will get the news and magazine content on-board and distribute it with a monthly subscription model.
Apple Daily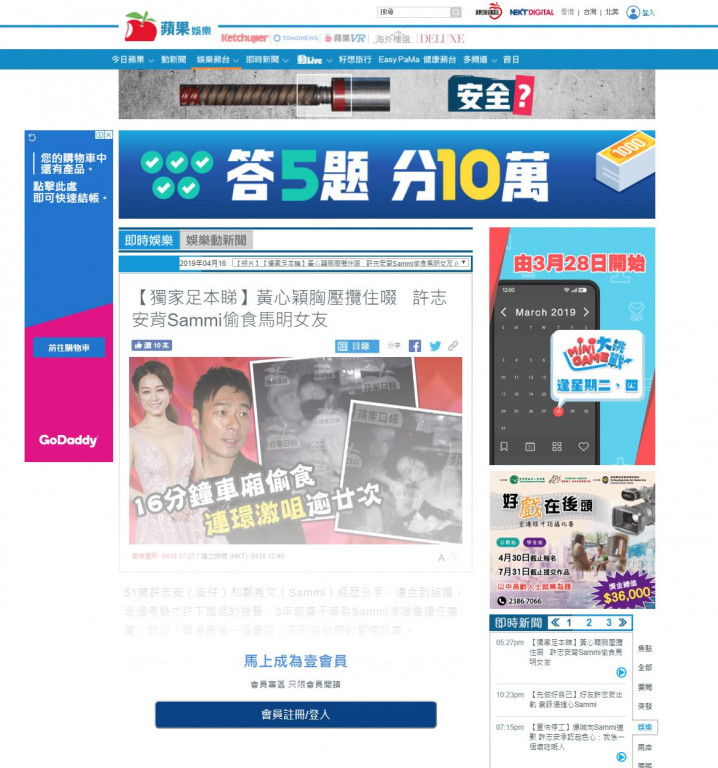 Apple Daily, a local pro-democracy newspaper in Hong Kong and Taiwan, used to be facing the challenge of losing Ad revenue due to the political side they took. They have recently set up an "Access-wall" on their news site requiring users to register before accessing their written and video news content. The "Access-wall" is expected to be converted into a "Pay-wall" when Apple Daily acquire sufficient registered users.
The "Access-wall" is not well-received by its readers at first. But when Apple Daily had led the reporting of a top-hit celebrity scandal of the Hong Kong singer Andy Hui, their registered user shot up and hit 2 million within a day.
What's in common? OTT with Subscription!
The two "Apple" companies are very different in terms of their business nature and scale but they are moving into the same way: Going OTT with Subscription. If you spotted some of the incentives (or threat) of your existing business as listed below, it may be the time for you to consider a big leap too.
Long product / delivery life-cycle which couldn't catch-up with the rapidly changing market
Existing "Free" models, maybe with Ad sponsors, (as described by Chris Anderson in his book "Free" long time ago) are disrupted.
Change in consumer behaviour of the 90s and 00s segment as they "experience" stuff rather than "owning" it.
Your intermediaries are taking too much share of your revenue. (Or there is no suitable middle-man/reseller for the new market you want to try on)
You want to go for niche market but you don't have budget to set up the distribution channels (e.g. sign-up with cable operators for media content)
(Also applicable to B2B companies) You may be tired of chasing sales target quarter by quarter but you would rather enter into a long term relationship with your client.
So, how to start? The book "Subscribed" authored by Tien Zhuo could be a good way to start. Feel free to reach out if you have a specific case from media industry.